Pinout diagram for the USB Type A Female Port.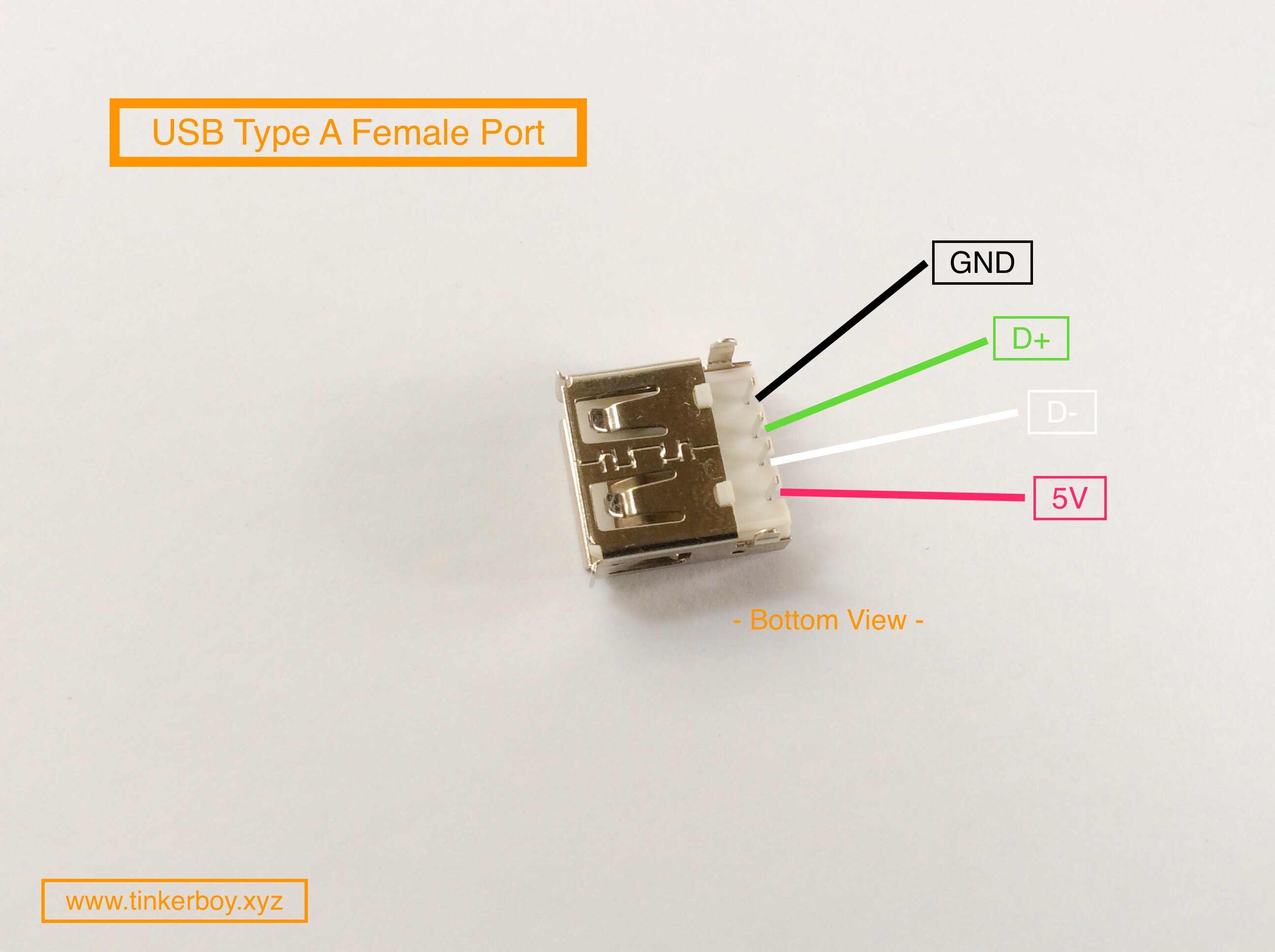 If you have a spare micro usb data cable, you can strip it for use with the Game Boy Controller v2.1. Some cables have different colors for the 5v, GND, D+, and D- wires so you may need a multimeter to verify the connections.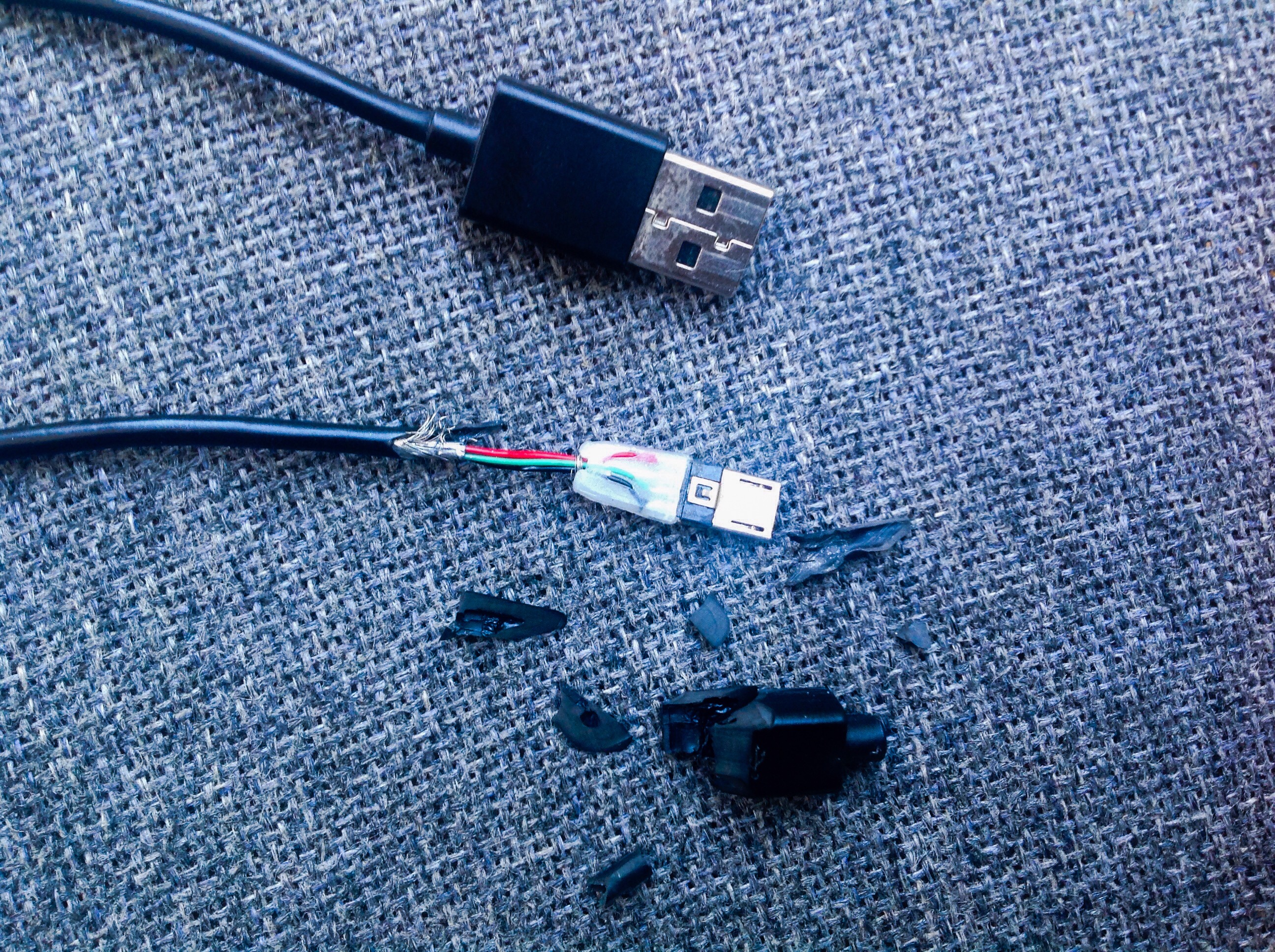 Here's how you wire it to the Pi Zero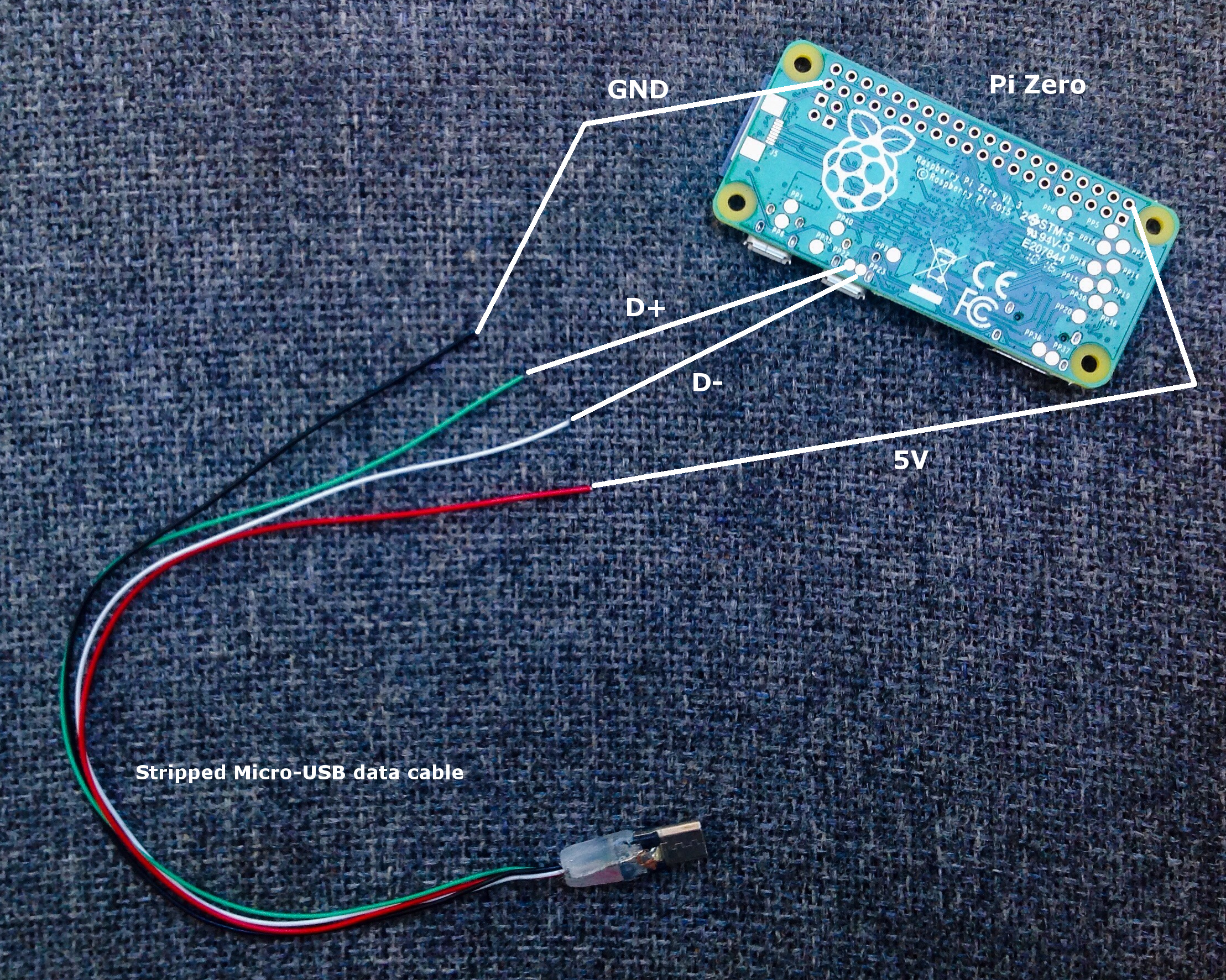 These are for the two most popular usb sound adapters with the (1) PCM2704 chip and (2) COB (chip-on-board) chip.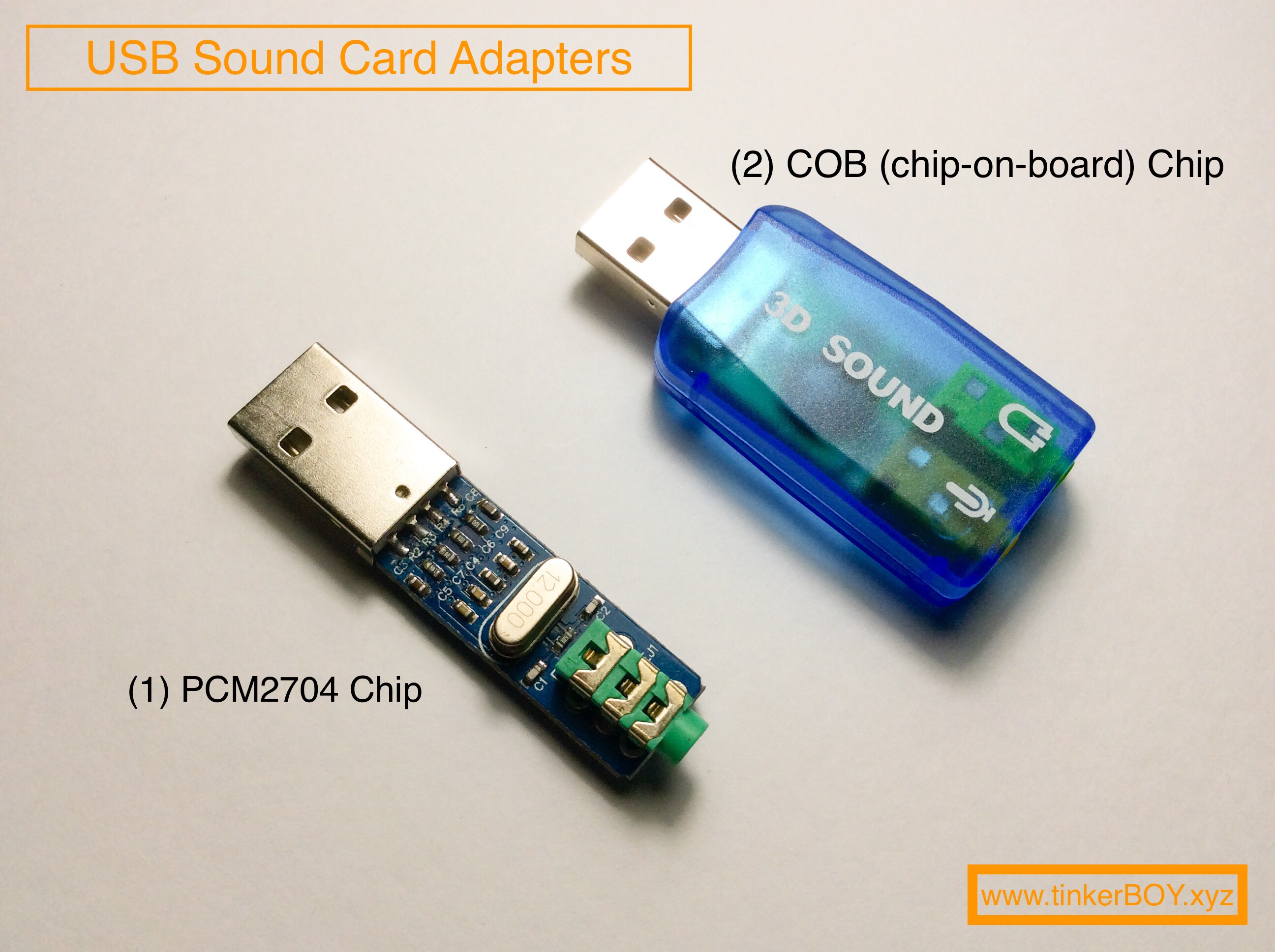 (1) USB Sound Card Adapter with PCM2704 chip
Top: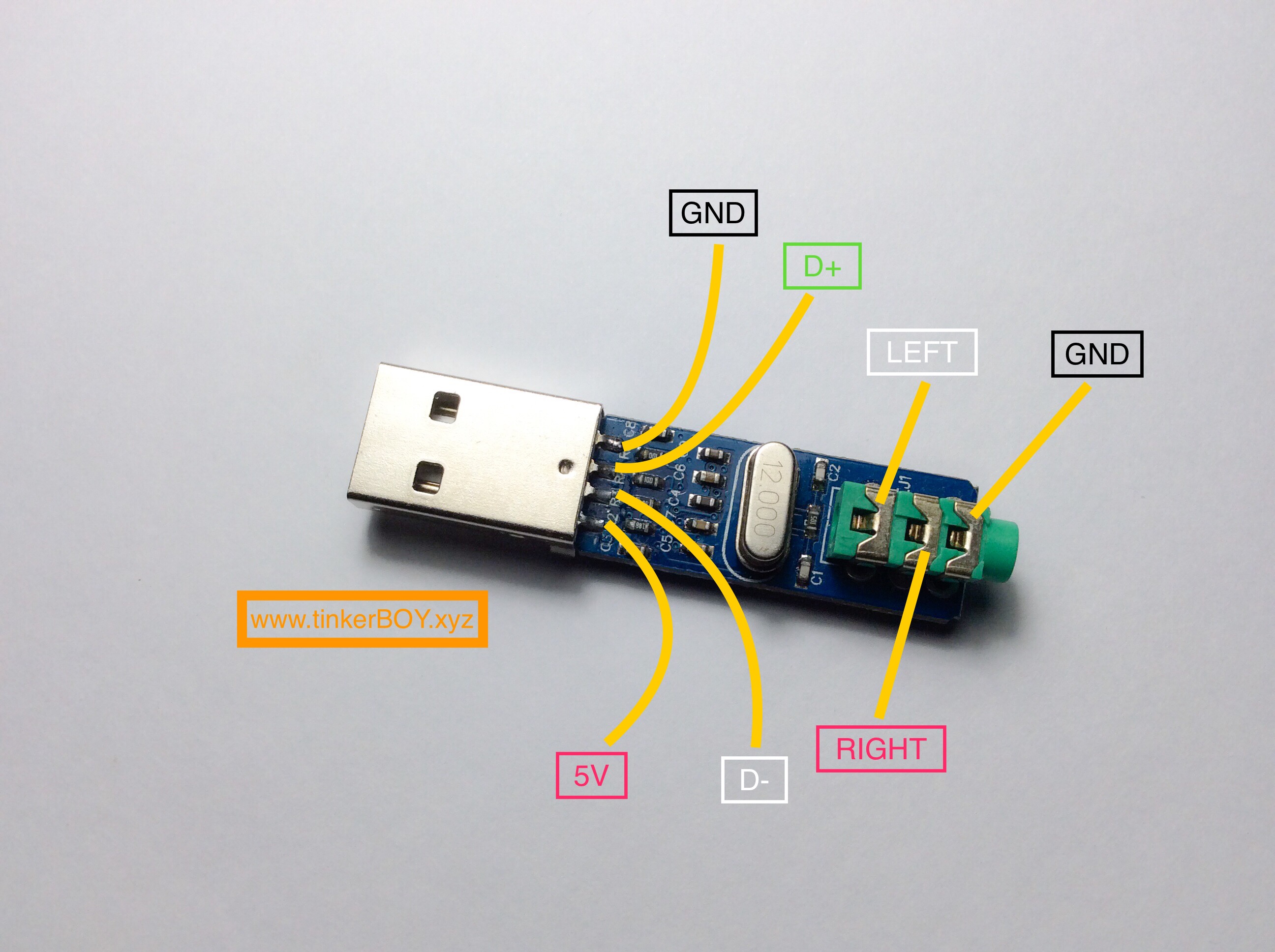 Bottom: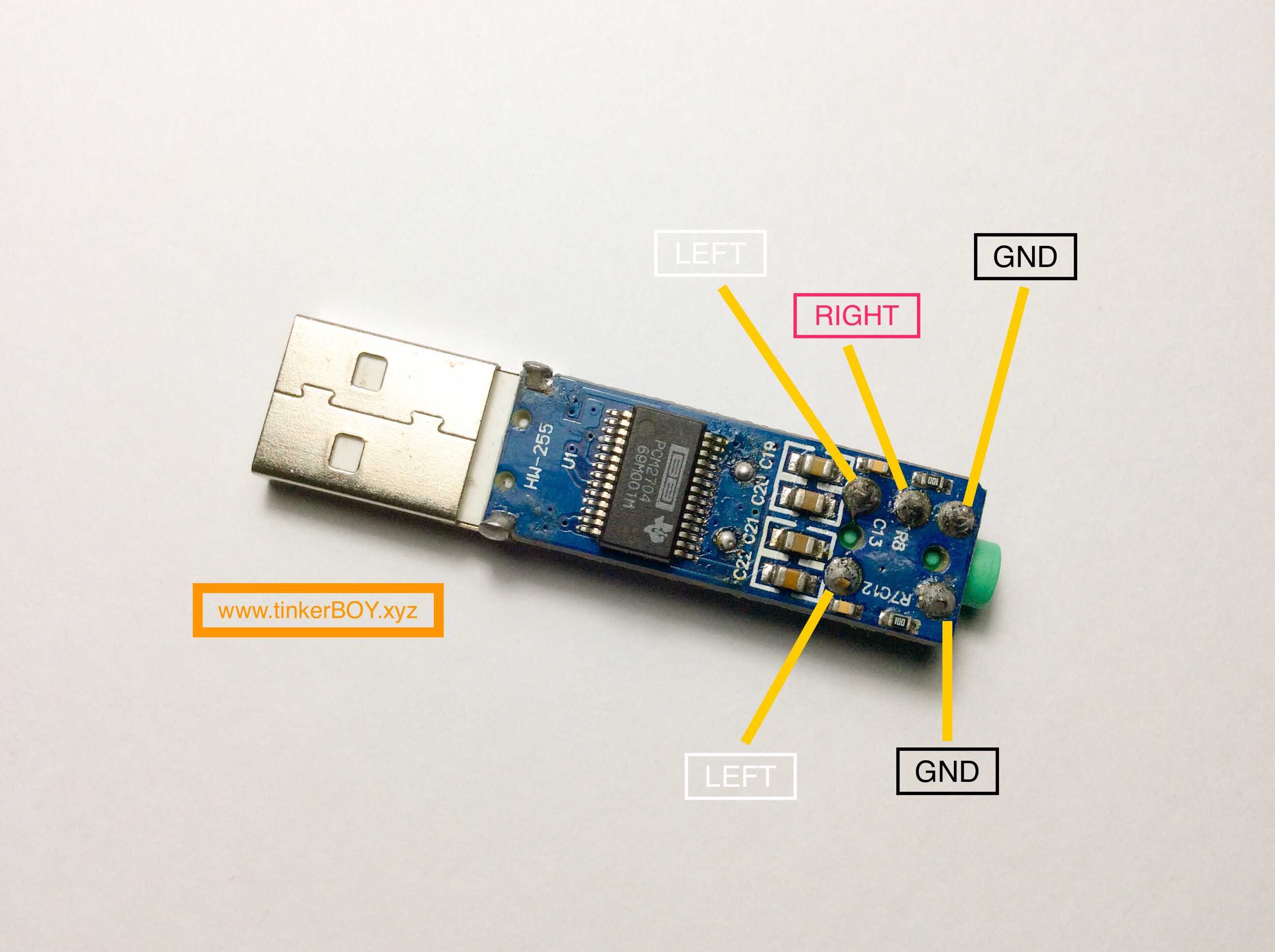 (2) 3D SOUND USB Sound Card Adapter with the COB chip
Top: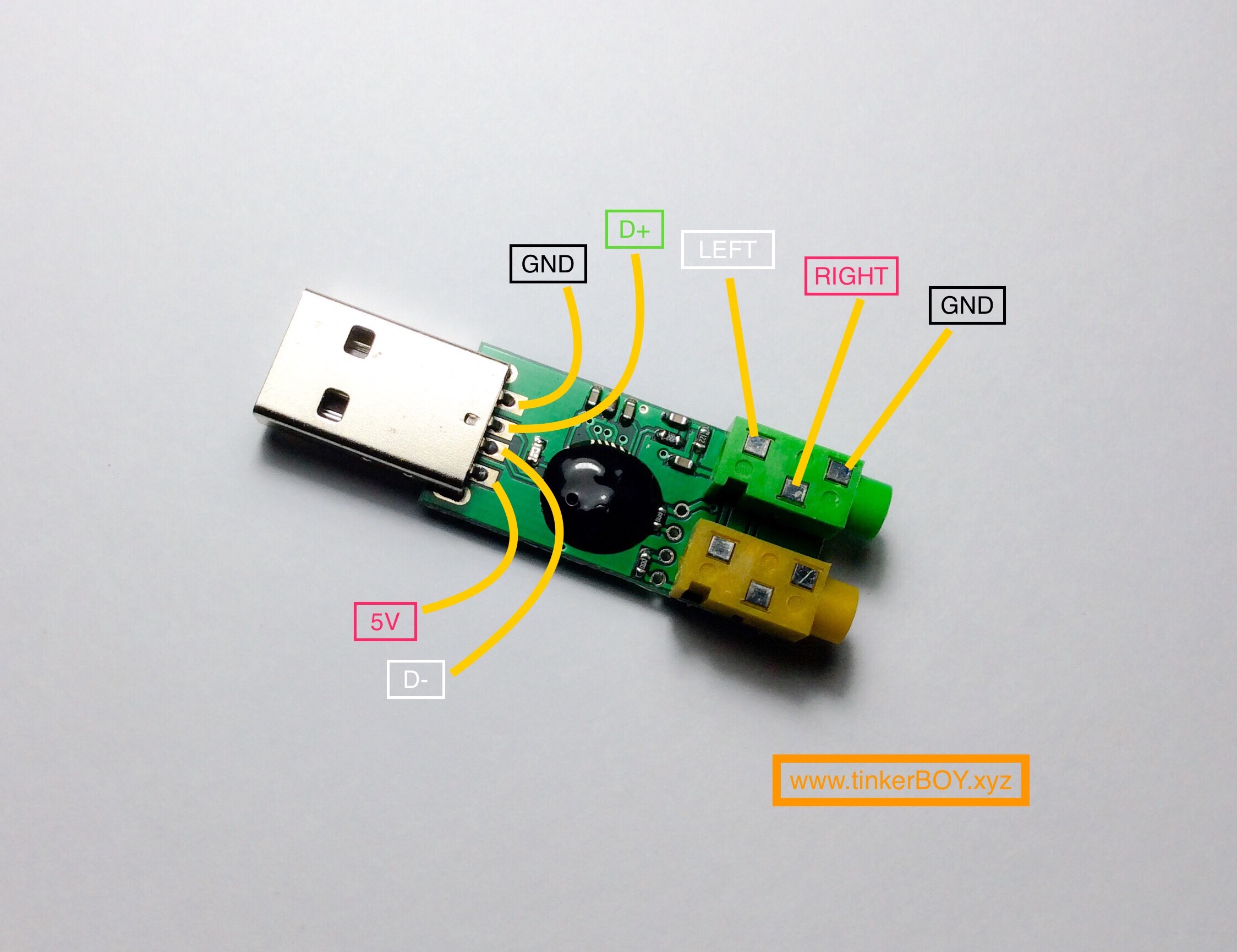 Bottom: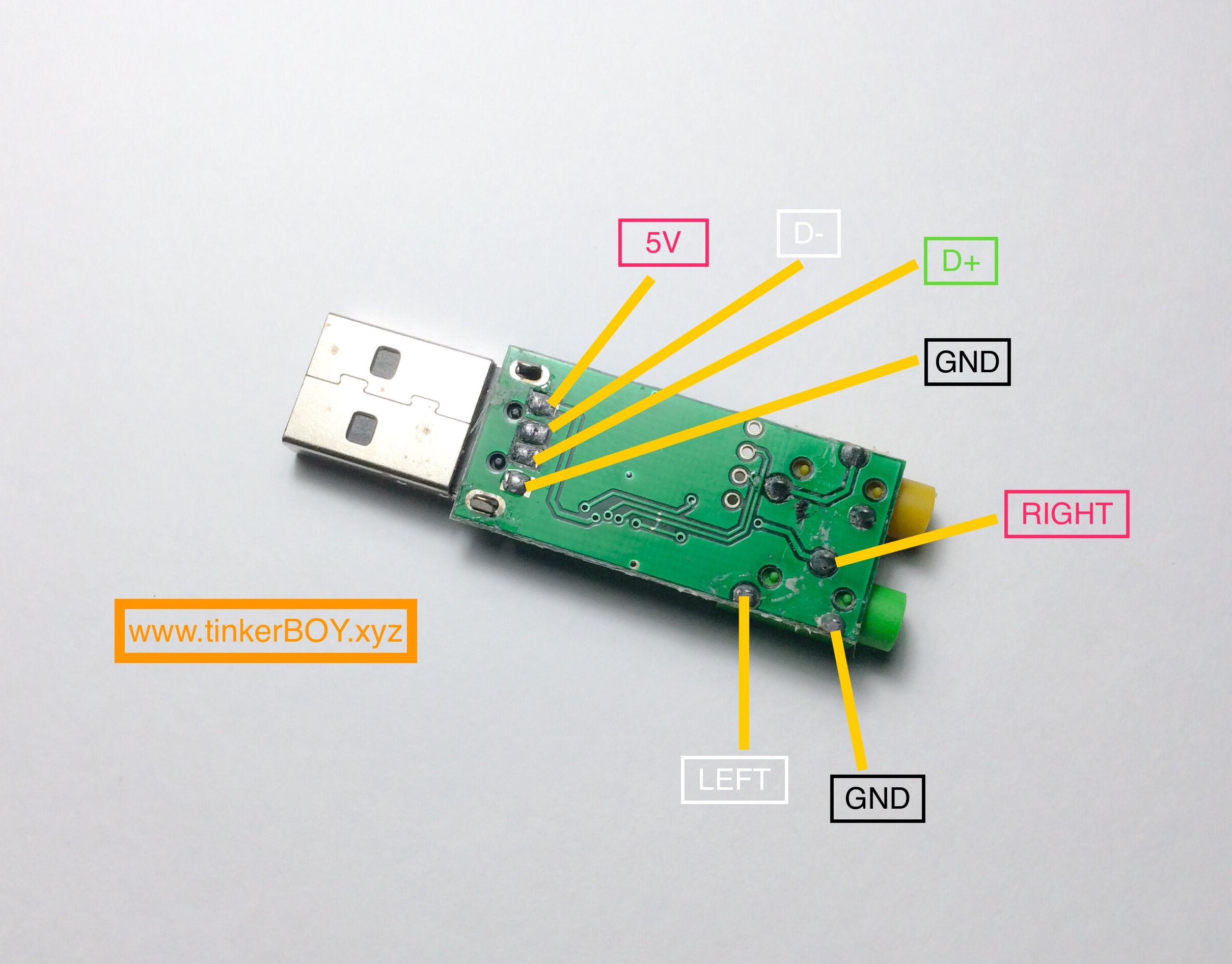 How to configure a USB sound card with RetroPie.
You can support me by buying the usb sound card adapter using this link  or you can donate any amount via PayPal.